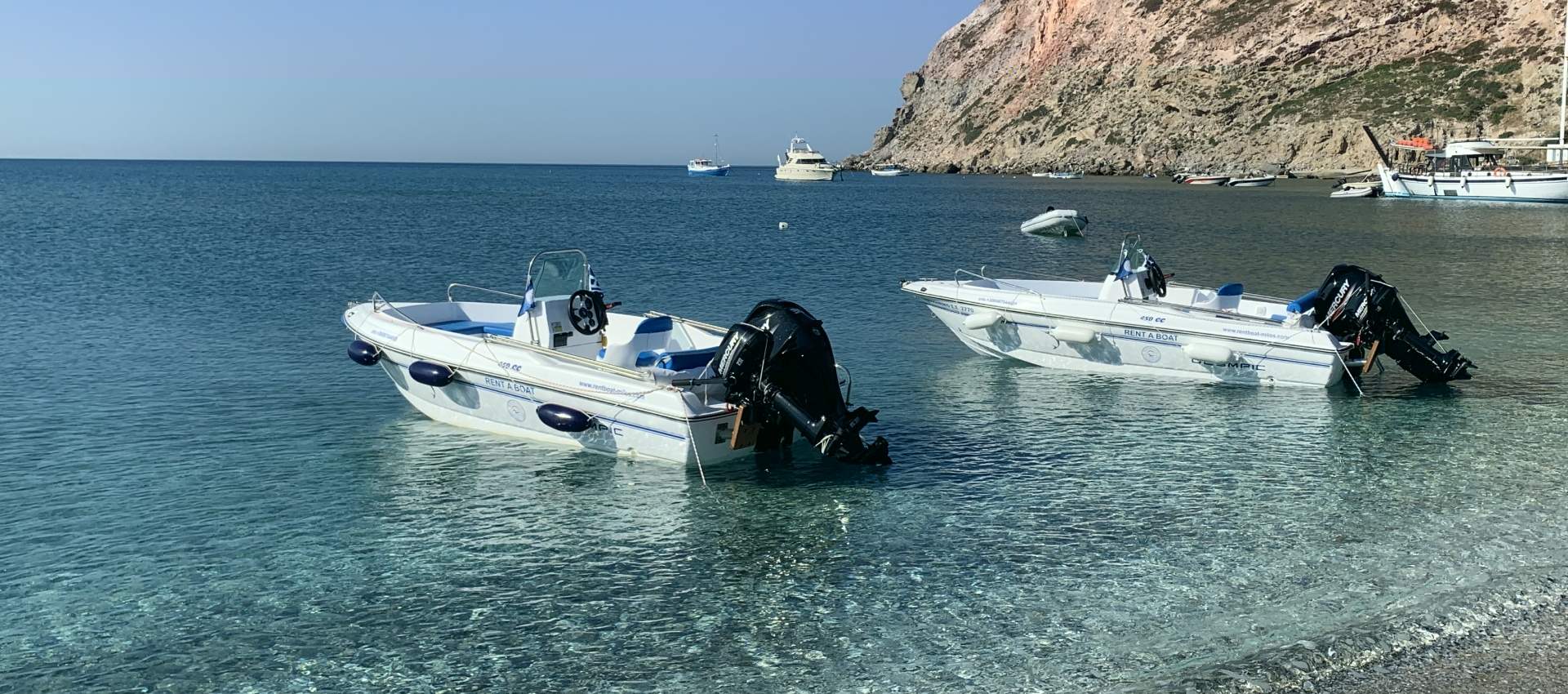 Slide 1
Be the captain you always wanted to be
Slide 1
Escape to the extraordinary
Enjoy a day like no other in Milos
Explore the crystal waters of Milos and get enchanted by the hidden beaches and coves around the island. Take a swim at the secluded beaches, which cannot be accessed otherwise and why not, discover your own private beach. Rent your own boat with or without a skipper and be the captain you always wanted to be.
Explore the hidden places of Milos
Explore the hidden places of Milos
Bloomarine was founded 6 years ago but our 40-year long experience with the sea, combined with our love and passion for it, ensure a unique and full of experiences rental.
At Bloomarine you will find water sports, craft hire as well as private tours on a speedboat. Our vision is the customers that try our services to be happier and happier. The Bloomarine family wishes you a nice holiday.
Our main concern is knowing every speck of our home island and the surrounding ones like the back of our hands, so that our visitors can experience the beauty and uniqueness of the Cyclades as if through our own eyes.